Ricky Rubio's ACL is dead, Funeral on Monday
For those that may have missed it, Ricky Rubio went knee to knee with Kobe Bryant coming over trap him in the corner in the final minute. Sadly his ACL did not survive this encounter. It is a day for Wolves fans to mourn.
per Zgoda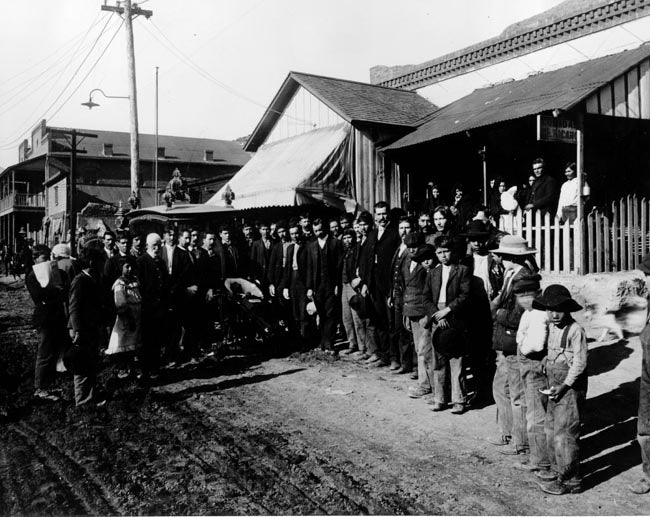 This is beyond devastating.
The worst thing to happen to this organization and its fans since the KG trade...
And I bet Hornets fans are rejoicing...
/Punches self in the face
(sigh)
This completely sucks. And I"m talking about me here. Rubio and The Wolves were my 2nd favorite team to watch other than my beloved black "ass"holes.
Boo. I blame David Stern. He couldn't allow for a good Wolves team to exist in the universe.
The Minnesota curse continues :(